ENJOY THE Adventure!
CREATING A FUN & INTENTIONAL FAMILY LIFE
Sometimes it feels like we are in uncharted waters...
Marriage and parenting can be difficult, and today it seems many families are searching for direction! While the world around us is ever-changing and can be filled with uncertainty, we hope to encourage your family to be your anchor where everyone can have peace and thrive! We hope to help give guidance and direction to others, helping you navigate the rough waters of parenting at all stages.
The heart of True North Families is to help you determine the best path in leading your family with certainty- so your family can be an anchored in rough waters. We will provide you with real life stories and encouragement from the heart of a therapist mom, tech-expert dad, and adventure-seeking boys.

CHERYL
Hi! I am Cheryl. I am all things emotional/warm-fuzzy (I am a Professional Therapist) in a house full of I boys! I don't like to replace batteries on anything and prefer everything to have a monogram! I love sticky notes and paper planners, giving gifts, and lamp-lighting.  I love working with families to encourage them to DITCH the dread in Parenting and instead have lots of FUN…while maintain a sense of peace and purpose in the home!
CHRIS
My husband really is the Captain of our Crew! He can literally fix anything and is pretty much good at everything. He is Mr. Technology and if it were up to him our entire house would be automated. He is logical and methodical, loves spreadsheets and sci fi, and balances out my emotional self….most of the time. 
OUR BOYS
Between these three, they own 143892000283 legos and nerf guns. They love all things military and adventure and they have a countdown to Christmas going at all times. They can't get enough to eat on most days and make us laugh on all days. They are..our greatest miracles. They are…the reason we write and hope to inspire other families to do "family life" just a little different.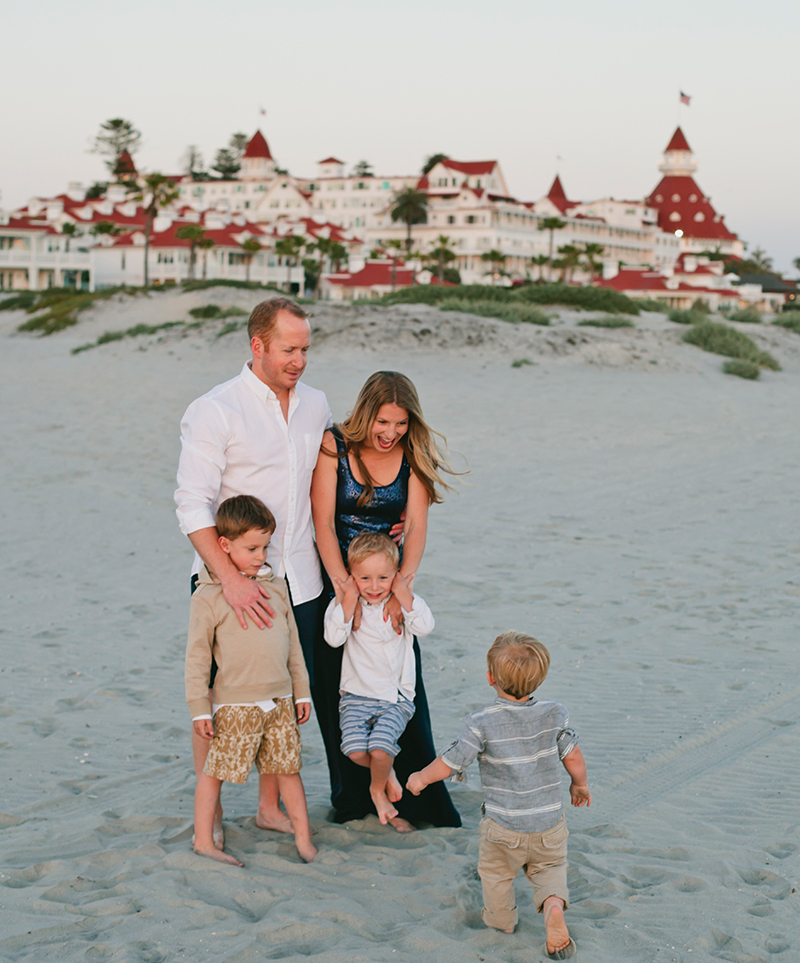 The Journey
From parenting wisdom to free-time ideas, we will do our best to share resources, stories and life hacks for families. Here are some of our most recent posts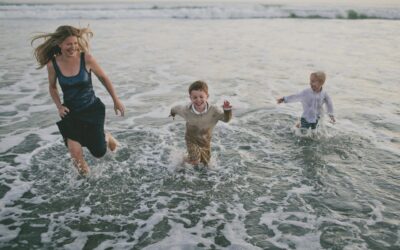 "My kids fight all the time."  "I am so sick and tired of their arguing." "They really don't like each other that much." "I wish they would just get along". Between my therapy practice and real life, I hear these all the time....
Our Instagram Life
As we experience life on the daily from inside our home and out, we will be sure to post some of our favorite photos. Join us on Instagram.